Engage. Connect. Empower. Youth.
Mending Matters provides on-site, easily accessible mental health services to students.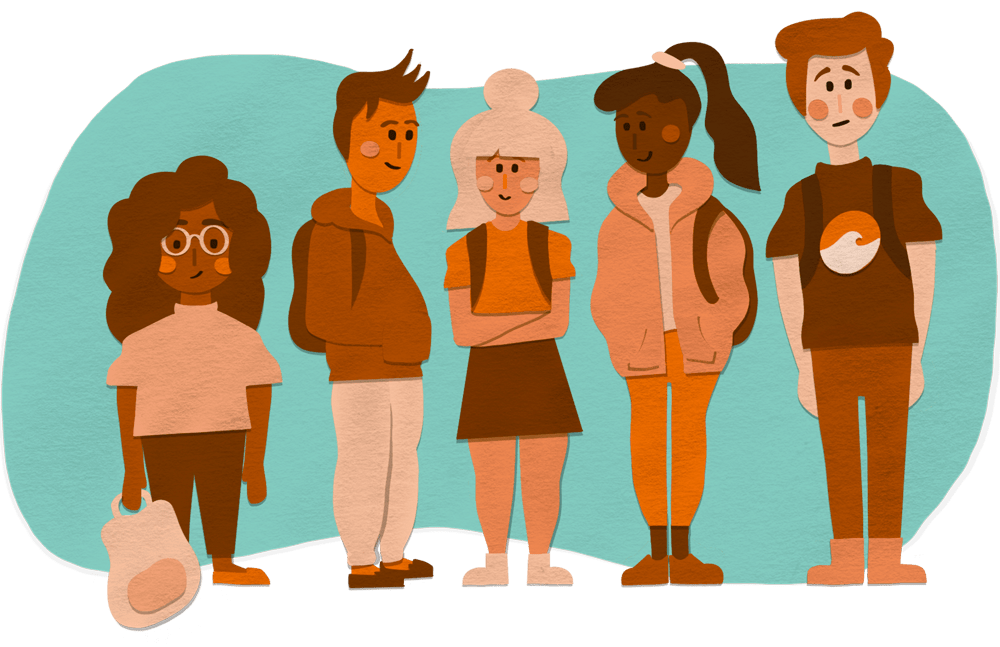 What Makes Us Different
By partnering with schools and organizations throughout California, we can overcome many of the barriers that prevent young people from accessing therapeutic services including; insurance limitations, transportation, cost, and the stigma associated with seeking help. Our services come at zero cost to our students and families.
Learn more about what Mending Matters has to offer and how we work with you to tailor our services to student needs.
Why It Matters
Mending Matters works to engage, connect, and empower youth by providing easily accessible and customized mental health support that encourages social-emotional growth and improves overall well-being. With half of all cases of lifetime mental illness beginning by age 14, we believe it is imperative that middle and high school students are given the opportunity to seek help.
By meeting students where they are, our trained mental health professionals can ensure every youth has access to the therapeutic support they deserve.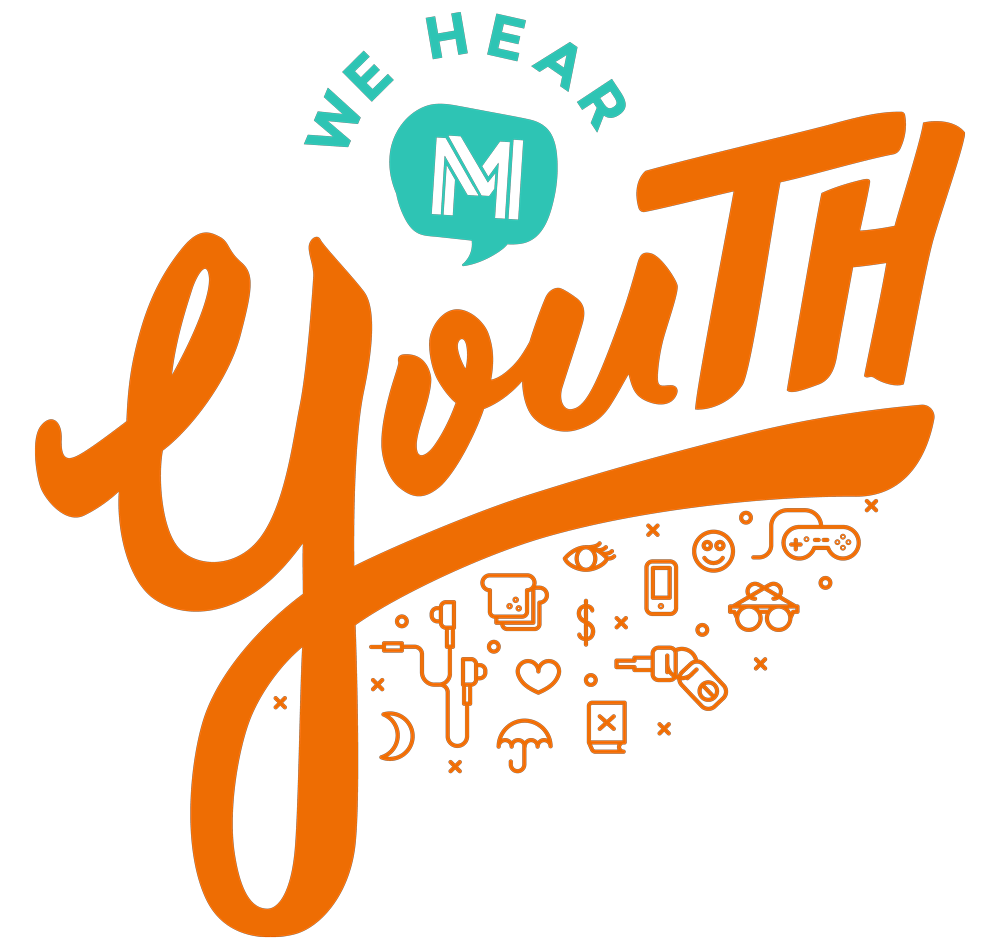 40,101

Referred Students

39

School Sites

10,203

Student Walk-Ins
Our Community Partners
" I liked the fact that I had somewhere to go that helped me deal with things in a positive way and also connected me with other people on a deeper level. It taught me a lot about others which is something I looked forward to.
– Student, Group Participant
" I really enjoyed Mending Matters. The fact that I was able to express myself freely made me enjoy it. My therapist made me comfortable enough to go to her when I faced something tough.
– Student, Individual Participant
" The staff and services provided through Mending Matters has not only been an anchor for some of our highest risk and most vulnerable students, but for our entire campus community.
– Principal
" They have the ability to quickly assess and establish rapport with a wide variety of students in both individual and group settings. I have, on several occasions, placed students who were very leery of counseling in groups. In virtually every instance the students not only remain in the group but thrive and blossom.
– Guidance Counselor
" We were thrilled this past school year to be able to hire Mending Matters to be our onsite therapy provider. With their professionalism, flexibility and ability to work seamlessly with our school and students, we are able to provide critical services to our students in need. Hands down the best therapist I have ever worked with.
– School Resource Coordinator
Thank You to Our Sponsors