Sponsorship Matters
By becoming a Mending Matters sponsor, you help the youth in your community develop the tools they need to become well-rounded, thoughtful adults. Through generous donations from our sponsors, we're able to continue the valuable work we do at no cost to the student populations we serve. Your sponsorship provides numerous opportunities for our students to explore mental health and wellness, whether it's by funding a student's individual therapy sessions, keeping a therapist employed at a local school, or giving us the opportunity to create programs that are tailored to the unique needs of the youth in your community.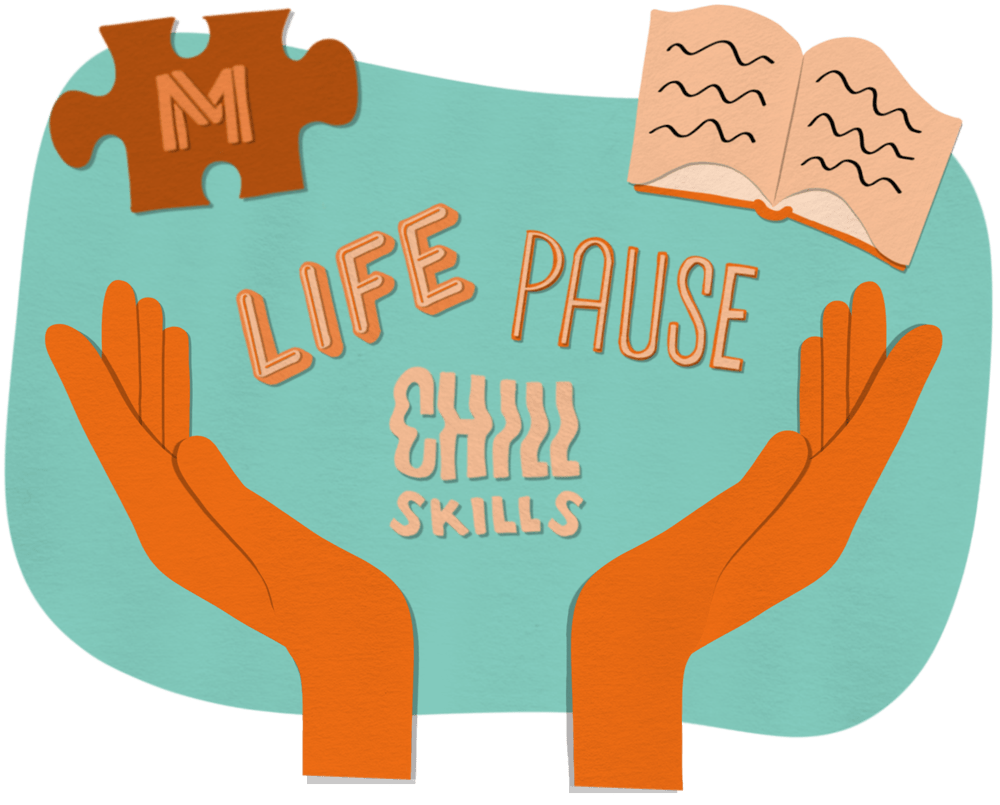 Sponsor a School
Your investment will provide a part-time or full-time therapist at a school site for one year, with the potential to impact over 100 students.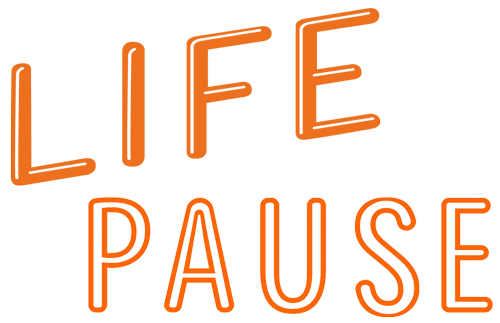 Sponsor a Program
Our programs give students who would never imagine stepping into a therapist's office the opportunity to meet and talk with a therapist, increasing the likelihood of seeking support.
Sponsor a Student
Give a student the incredible gift of free mental health support for one school year, with the immeasurable impact of changing someone's life.
Thank you to Our Partners
A heartfelt thank you to our funders and sponsors for making a difference in the lives of young people every day.
We have immense gratitude towards the countless individuals who have made our dream a reality. Thank you for your belief in our work and your continued commitment to our partnership.